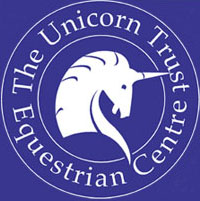 Another day at the Unicorn draws to a close – as we write this we are driving back from a light cross country school which was beneficial and went well for Womble and Alfie. Each day we get a little closer to the next goal of making it to the trot up in Normandy.
We are doing our best to manage the horses and keeping everything crossed. Camp has been good, with a really nice team feel about the place. There does seem to be lots going on with the farrier, Physio, trainers and riders all buzzing around, everyone bringing something to the table for the last adjustments before we go.
I'm looking forward to tomorrow, working on some flat work with Gareth before he heads to Normandy for his own british dressage team appearance.
Cheers
Bill
Posted 20th August