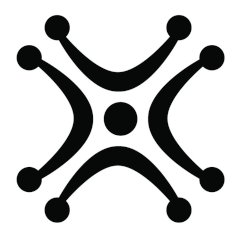 There was no time to celebrate after the excitement of Burghley as no sooner had we unpacked after getting home on Sunday evening than we were off again. Jenny and I were out of the house by 5.30am on Monday for me to drop her at the station en route to London, and for me to head to Birmingham to catch a flight to Dublin.
I spent the day in Ireland at a pre selection day for the Monart Sale which I'm on the selection panel for. As I've said many times before, I love nothing better than looking at young horses and trying to spot future champions so for me, although it was a long day, it was one I really enjoyed.
We saw about 30 horses during the course of the day, in all shapes and sizes – if you want to know more about what we selected you'll have to come along to the sale in November. For now all I will say is we found some lovely young ones! So despite it being a very long day and me rolling in to bed at gone midnight it was enjoyable.
Cheers,
Bill
Posted 9th September