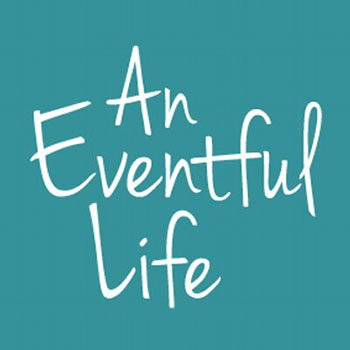 I'm excited to announce that I will be writing a monthly blog for An Eventful Life this year – it will be fun to do and hopefully I can think of some fresh things to talk about as we make our way through our 2015 campaign.
Sponsors
I'm also delighted to be able to announce that I have been lucky enough to renew my sponsor arrangements with Verdo bedding, Topspec horse feeds and Succeed for 2015.
All of these products I have used for a number of years, in fact my relationship with Topspec has passed its 10 year anniversary! I believe in them all and am very, very grateful to all concerned as all of the products help ensure my horses are in the best of health come competition days.
As is well known and often talked about, the management of these horse athletes is a critical part of my success and to do this well we need to work with products we believe in and can rely on.
Cheers,
Bill
Posted 9th January