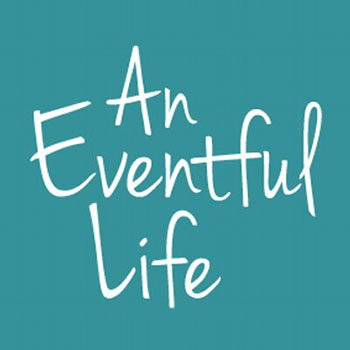 I've had my leg pulled by family and friends over the last couple of days since An Eventful Life wrote some nice words about me likening me to a good bottle of wine!
(https://www.an-eventful-life.com.au/eventing-news/books-dvds/our-australia-day-eventing-awards)
I may be an old(er) fella but I currently have a spring in my step as I crank up the preparations for the coming season with the horses, and also my own fitness – yes I really did experience my first ever spinning class last week (thankfully no pictures!).
I also gave a clinic on Saturday at Keysoe – thanks to Hannah for organising. We had a good turnout and it was great to blow the cobwebs away with those that came – both familiar faces and new people. I love to spend time teaching people who love to learn, so lots of fun was had during the day.
This week I'm off to dressage lessons and the horses start to do some more jumping ahead of some show jumping next week with Roland. So, as ever, lots going keeping me busy.
Cheers,
Bill
Posted 27th January