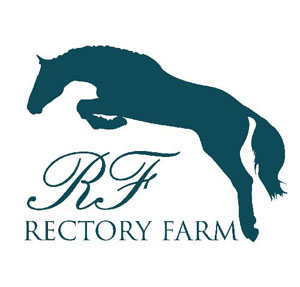 What a difference the weather makes. Off we went again to Rectory today with five horses on the lorry, and it actually felt like spring might be on its way with the sun out and a warmth in the air.
We had a mix of babies and older horses out today, and Dylan was one of them. It seems like he is more than ready now to get out and start his eventing career. I'm sure he'll enjoy life much more being on the road and seeing lots of different environments. Womble, as I've said in previous weeks, seems much more mature than he has in the past and so I'm really hoping that will last as we get into the season. It is true that horses do keep maturing in their early years of 4* for a few seasons.
Dotty and Alex were both really keen to be out again and enjoying themselves. Alex will have a year at consolidating 3* and Dotty will step upto Advanced and hopefully establish herself at that level. Sparkles seems to be a lot more relaxed going round a proper course of jumps. His goal will be a few more intermediates followed by a 2* sometime this year.
Rectory continues to be a great place to go as for the young ones it's just like going to a show but without the hassle of entering and waiting around for hours. Saying that, with the likes of Alfie and Womble I'll have to get out to some proper 1.25m and 1.30m classes to get them back in the competition groove.
I'm really looking forward to the first cross country schooling day of the year tomorrow, and hoping the weathers holds as the season is just around the corner, with team training at the beginning of next week and then straight onto Aston. Anyway it's all happening very fast and it will be nice to get out and start competing.
Cheers,
Bill
Posted 25th February