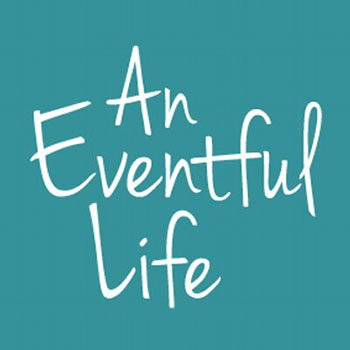 One of the great things about winning at Oasby is that An Eventful Life were there (by the by, I write a blog for them) videoing all the cross country rounds – and section winners were awarded a free DVD of their round.
Although based in Australia, Paul Higgs is over for the season, with his wife Debs coming over before Badminton for a few weeks, so I'm sure there will be lots of happy winners this season.
I don't know all of the events that they are covering but I believe it is all the BEDE ones and all of the Musketeer ones – oh, and South of England and Rockingham – so keep your eyes peeled.
And to watch my round on Sparkles, click here.
Cheers,
Bill
Posted 18th March