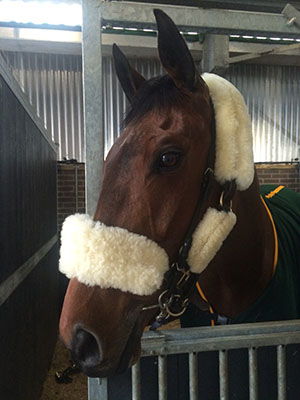 Womble and Emily have had a good night's sleep in Amsterdam after an uneventful trip from the UK yesterday with Tim Price and Austin O'Connor's horses.
Womble had a leg stretch this morning as the sun came up and has now been safely loaded on to his air stall at Amsterdam airport. Fingers crossed for an uneventful flight to Chicago for the horses.
Safe flight for Emily, Womble and the rest of the UK based party.
Cheers,
Bill
Posted 16th April