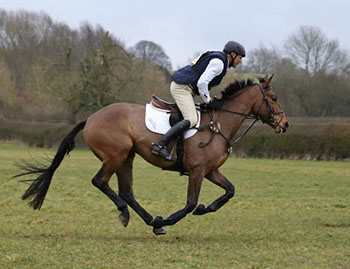 I've just found out that after two days of competition at Sapey, Dylan has won an extra prize – very exciting! Clare rang this evening to say that Dylan has won the Fields of Dunley & Bromsgrove prize for finishing double clear cross country (no jumping or time penalties) and closest to the optimum time. He finished bang on the optimum and therefore won the prize. It was across all the BE100 sections over the two days! He won £100.00 which is great.
There is a lot in the news, on social media and in print at the moment about the future shape of eventing, and a lot of press about the World Cup in Las Vegas for dressage and show jumping. There is no simple answer about how to shape our much loved sport to ensure its longevity.
BUT…. In the mean time events like Sapey are the life blood of the future of our sport and the support of organisations like Fields of Dunley & Bromsgrove are a great example of the fantastic support one can garner for an event and how events and third party organisations can potentially work together to help each other and gain exposure and longevity for both parties.
Cheers,
Bill
Posted 17th April