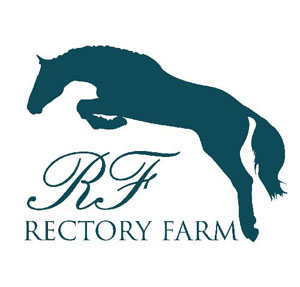 Wow, what a beautiful day! Summer has eventually arrived it feels, let's hope it lasts. After an early start riding a couple of the more experienced horses it was off to Rectory for a bit of showjumping. Roland Fernyhough met us there as it was good to get off the place and jump some showjumping rounds. This gives a good opportunity to try new bits of tack and boots, so that when you go to the shows you feel like everything's as good as it can be.
We had some young ones today, Tonto and Dylan. These two continue to do their BE100s, just trying to get a level of experience under their belts. They are both definitely still a work in progress but keep improving which is all I can ask for.
Ziggy has not long stepped up to intermediate, and seems to have taken to that level very well. At Rockingham, at his last event, the atmosphere seemed to catch him out a bit in the showjumping. So he was another one we had down there today, just to try and get him a little more settled as when he is settled, he jumps nicely.
Sparkles was out again and continues to impress, really enjoying his job, and Dotty is now getting ready for her first Advanced; she has improved hugely although I'm still not happy with her bit in the showjumping. Today I think we found something which she's more comfortable in so we're going to try that but we won't really know until we've had a few competitions.
So all in all a productive day and made all the more enjoyable with the lovely weather.
Cheers,
Bill
Posted 4th June