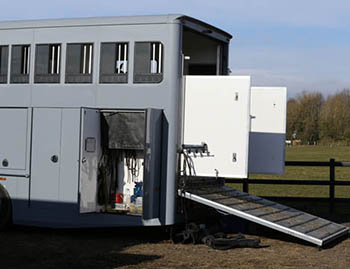 Just arrived home from Australian team show jumping. The day started off with a little rain but fortunately soon cleared and we were able to get on with the job of jumping some show jump rounds. It is always enjoyable to see everyone's horses and have a little bit if banter.
I had Alex, Womble, Natty, Dotty and Ziggy jumping the different height classes. They all accounted for themselves very well, and it is always nice to pick up a couple of hints about each horse, which is what happened today. Alex was really trying in his round and all I need is a little more control, Dotty needs a little more energy around her turns, Natty just needs to relax as she is a very neat jumper, Ziggy was more relaxed than in previous times. Womble really liked his new bit and was as relaxed as I have seen him.
As I have said another opportunity to fine tune each individual horse which is always a bonus.
Until next time,
Cheers,
Bill
Posted 7th July