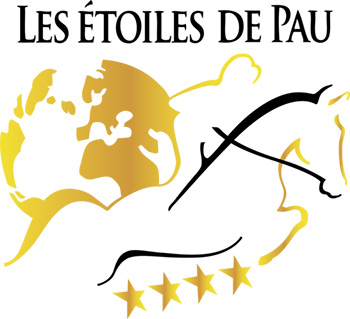 So I'm all finished for the year. It was disappointing that I did not get to show jump in Pau with Alfie. He jumped so honestly and kept galloping right until the end of the cross country.
One consolation is that we won a trophy for the cross country round closest to optimum time. Fittingly Emily collected this on behalf of his owners, the Prentice family.
It is sad for the Prentices, my wife Jenny, Emily and all the staff. But we can be very proud of Alfie and how he performed over the last few days. He will fight another day and I am looking forward to that.
Until next time,
Cheers,
Bill
Posted 25th October