LASSBAN DIAMOND LIFT (Sparkles)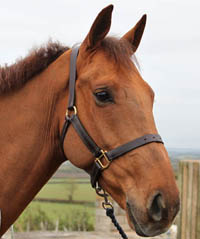 Sparkles is a 9 year old, 17hh, chestnut gelding by Easy Lift who we bought from the Monart Sale in Ireland in 2013. He is 7/8th TB and has a great canter and jump, with plenty of scope. He has real presence and is light on his feet. He is owned by Jenny and Liz Murdoch.
He was third in the national event discovery class in Millstreet, Ireland and won his first Pre Novice event at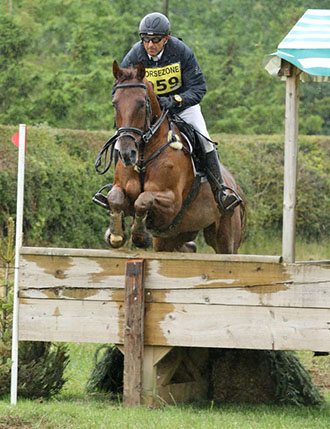 Kedrah Castle. In 2014 he had a successful year, learning his trade and making the step up from BE100 to Novice.
2015 was a great year for Sparkles as he made the step up to Intermediate and was rarely out of the placings, finishing with a win in the strong and large field in the CIC** at Gatcombe. We decided not to do a CCI** with him in 2015 as he has had  answered every question posed.
2016 saw Sparkles gain his CCI** qualification and gain experience at Advanced level, we decided to focus on his dressage and jumping and only lightly evented him as he is so strong in that phase and we felt he needed a year to mature in to himself so to speak.
Sparkles, I have always believed, has four star potential. He is, however, still only 9 and so I will take my time with him in 2017, building up his experience at Intermediate level and hopefully stepping up to Advanced mid year and doing CIC***s and the young horse champs at Blenheim.