SPEZIFIC ONE (Ziggy)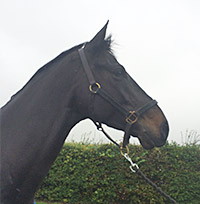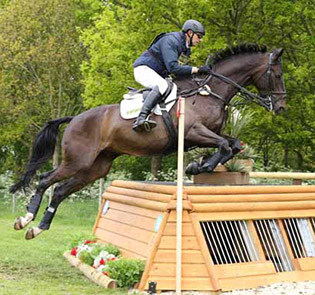 Ziggy is a 7 year old 17.1hh black gelding by Prinz K3, owned by Sue & Karen. He joined the yard towards the end of 2014 and is a big horse, with plenty of stride and scope. He is athletic and light on his feet, with an interest in his work.
2015 will be exciting with Ziggy as I've had the winter to build a partnership with him and 2015 will be about putting the ground work in to practice in our eventing together. He will continue to learn his trade at Novice level and we will see how he develops during the course of the season. The aim is to build his eventing experience and have some fun along the way.
no images were found