THIS ONES ON YOU (Bert)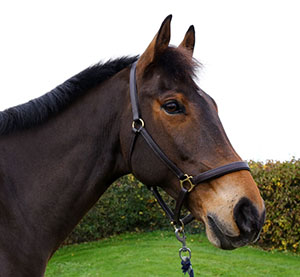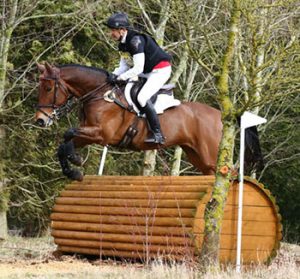 Bert is an 11 year old, 16.3hh bay gelding owned by Liz Murdoch. He is by Ars Vivendi out of a Clover Hill mare.
Bert is a new addition to Team Levett over the winter of 2017, having been carefully produced by Polly Jackson Griffin to Intermediate level.
My aim for 2018 was to get to know Bert and to consolidate his Intermediate experience which we achieved. He then had an early holiday after a busy season building our partnership.
In 2019 we focused on improving Berts dressage and did a few events later in the season to get him in the groove. This year we will focus on stepping up to Advanced, all being well, and see what the future brings later in the year.