Huberthus AC (Bart)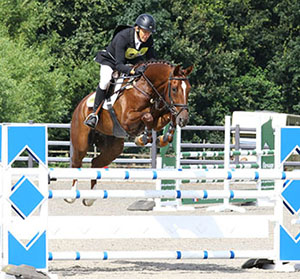 Bart is a 17hh, 8 year old, liver chestnut gelding by Douglas owned by Liz Murdoch.
A new addition to our team this season, he has competed up to Novice level and been carefully produced.
I'm taking my time to get to know him but am hopeful he has an exciting future ahead of him.