RNH Hendricks NJ (Bambi)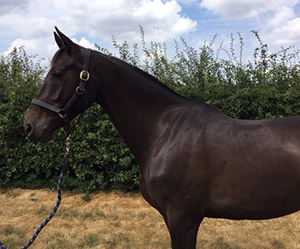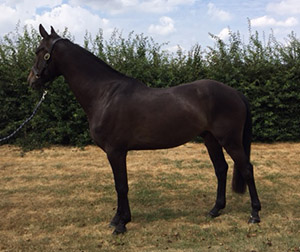 Bambi is 6-year-old dark brown Irish sports horse by Tolan R out of a Beach Ball mare.
He was bought as a three-year-old in Ireland and is owned by Jenny. He has been backed and quietly ridden at home.
Bambi will start his eventing career in 2019, something I'm excited about as I've really enjoyed training him and love riding him.