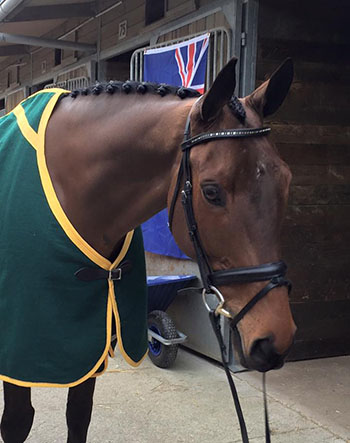 Well we are all done and dusted and Womble really jumped well on the last day. All the work we have done over the winter has paid off and although the SJ course was strong we only had one rail to finish the competition in 8th place.
It has not been the best trip home as we are now stuck in Calais with no ferries going thanks to Storm Katie. Womble is happy in a nice stable with the wind howling outside and I am trying to get home on the Eurostar because it looks like the ferries are not running until Tuesday afternoon.
Fontainebleau was a good event but the XC was really intense, you certainly knew where you were in terms of standard as the best combinations in the world were there. You only want to take a good experienced horse there as the questions come thick and fast.
Let's hope we are home soon and all is well.
Cheers,
Bill
Posted 27th March