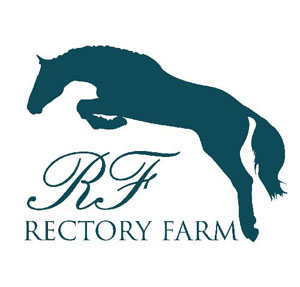 Heading home from Rectory Farm combined training and it was a lovely day. We had a lorry load and Will, who works for us, also had JJ (his horse) out for the first time. Cassie came third in her Novice class and Sparkles won his class.
Alex was there doing the 4 star test and continues to try very hard and get more established in that level of work.
Tonto was very fresh and we just have to wait until the horses can go out in the field before he really starts to settle but he did jump a lovely show jump round, he just found the dressage all rather exciting.
At least today it was decent ground and the rain and snow were not involved. I chose not to show jump Alex today as he has done plenty of that recently.
Until next time,
Bill
Posted 20th April