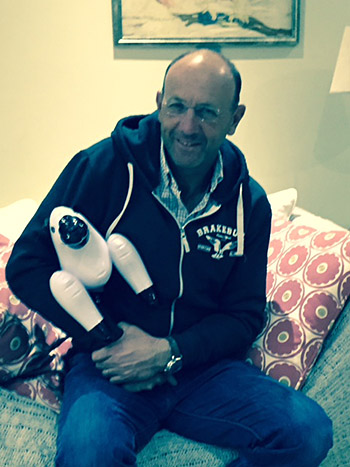 I'm travelling back from Minehead after a great weekend of being part of the Shipston on Stour rugby tour. The boys played very well and made it to the semi finals.
It was good to be able to go with Josh, and all the other players and fathers and mothers, to cheer the team. We had great weather and there were on site about 3000 players plus all their followers.
As one of only three dads that were new to the rugby tour I was presented with a plastic sheep that I had to carry around for the whole weekend, and especially when we went to the bar in the evening. It was very funny as we were presented with them in front of everybody before the tournament started and there was me, an equestrian rider, a 747 pilot and a policeman, so an interesting mix, but it really broke the ice and the enjoyable weekend started from there.
Now the focus will be firmly back on the horses as there are competitions coming up thick and fast.
Until next time, cheers,
Bill
Posted 24th April