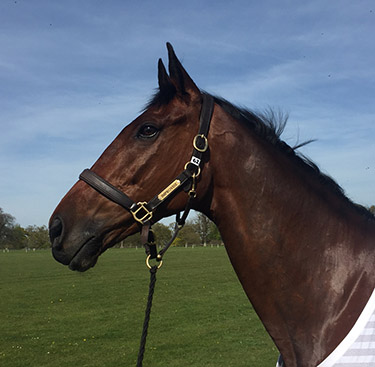 Another day at Badminton is complete and, as is very normal, Michaell Jung is in the lead. Sammy Griffiths was the only Aussie to go and Brocks did a really nice test for a 42.
It was good to see a couple of the team from home today come down, and I was able to walk the course with them and show them around the stables.
The course will ride really strong and it did not look much easier today. Womble seems on good form, I'm just hoping he can relax in the main arena.
Cheers,
Bill
Posted 5th May