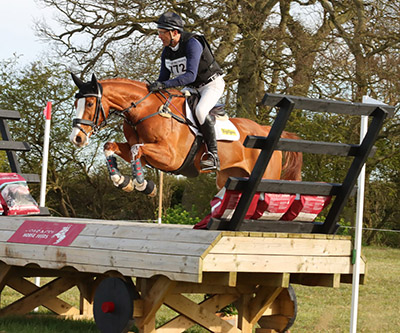 It's been an unusual year trying to get horses qualified. Due to several cancelled Events, it's not been easy – so it's good to be at a 4*S with two Advanced horses to try and obtain the required qualifications.
Floss is the newest addition to Team Levett, having arrived just last September. Today was his day at Burnham Market doing his first Intermediate. I will be reflecting on his natural inclinations on the drive home tomorrow, having learnt so much about him from today.
On the dressage, I maybe should have given him more of a warm up which in fact went well. He became over excited in the canter which resulted in a mark of 40. Floss is potentially a good show jumper but sadly, not today. It was a strong Intermediate track and he unfortunately had two down.
The XC Intermediate track was a strong track for a first time Intermediate with difficult lines to contend with but Floss came through with flying colours.