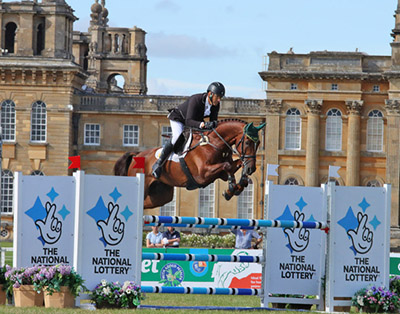 Bart and I have had a wonderful few days at Blenheim Palace International Horse Trials #BPIHT where Bart did a good dressage of 32.8, his best mark to date.
We had a successful and enjoyable time round David Evans' great XC course, with near perfect going, for a clear inside the time, finishing 19th. Bart became better and better as he went round the course – a very good effort from him. Over the last 12 months he has made his biggest transformation which is very pleasing and exciting.
In the SJ on the last day, he jumped well, just gently rolling one pole which was disappointing. However, we weren't alone! I was delighted with him, finishing a respectable 21st.
My thanks to the Jockey Club for taking over the running of #BPIHT – a crucial Event in the Eventing calendar.
Cheers,
Bill
Posted 19th September