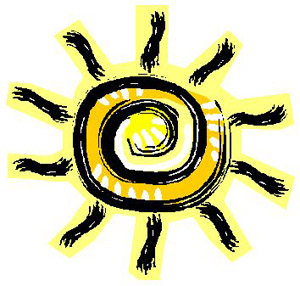 I've been very lucky to just have four days in glorious sunshine in Portugal with Jenny and the kids. We were able to get some airmiles flights and stay at a friend's place which was great. We stayed near Faro and were very lucky with the weather: great sunshine, not too hot or too cold. We found a good sheltered beach for the kids, no surfing for me but very safe for the kids.
It was nice to have a break from the horses for a few days – the only riding was Ursula and Joshua constantly requesting pony rides on daddy's back in the pool!
We are on our way back home now, to crack on with some of the younger horses and spend time with the working pupils as well as continue my search for lovely horses. I'm taking the working pupils to a hunter trial on Sunday which will be a good outing for them, so shall report back after that adventure.
Cheers,
Bill
Posted 28th October