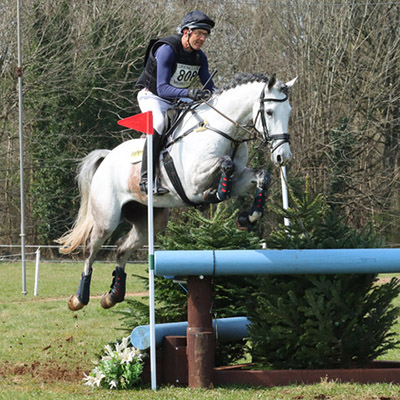 Josh and I were at Burgham today for the SJ and XC, having done the dressage yesterday. I had Archie and Boss in the 3*S.
Archie did a 33 dressage and was clear SJ but ran past the skinny in the water on the XC. However, he jumped it fine at the second attempt and was otherwise really good around the course. The going was good but firm with the ground having been worked on well.
Unfortunately, Boss and I parted company in the SJ. I didn't quite get the line right and when Boss was a bit tangled in the poles, I went out the side! The SJ arena is a bit tight and you need to get your corners right.
Josh had good runs on both his – Didi and Bert – though Didi had a 20 at the skinny in the water too but went well otherwise.
Next stop The Festival at Gatcombe with Bambi and maybe Boss.
Cheers,
Bill
Posted 30th July