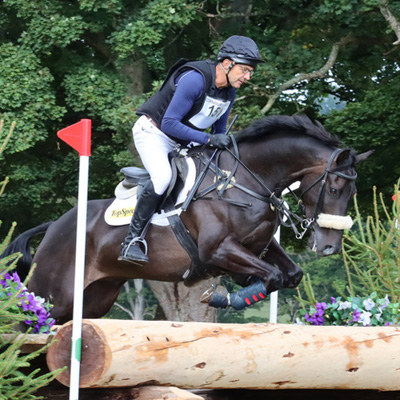 Team Levett has been at Lincolnshire Horse Trials today, with Flash in the Novice and Dotti in the BE100. They both had a good little outing and fitness exercise.
Flash did a good dressage, I thought, and was marked 30.3. He had the one down SJ when he jumped a little flat but the ground was holding. We had a good opening run XC which wasn't overly difficult but with some good angles.
Dotti made a couple of mistakes in the dressage but still received a 32.5. She had two down SJ where she was green and young but it was the first event of the season. We had a good canter round the XC.
Next stop for these two is Cirencester in a week.
Cheers,
Bill
Posted 17th March