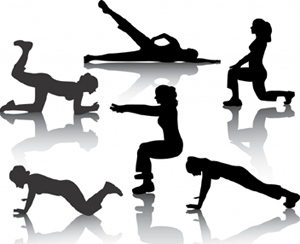 It's been an eventful couple of days. Firstly I've exciting news on the horse front, I've got a new grey horse to ride next season, an intermediate called Silks (Silk Stone being his posh name). He, ironically, was originally produced by Matt Prior, who owns Tim (Political Trump) but that's not how I ended up with him. Sadly I was made aware that the horse was needing to be sold quickly as his previous owner/jockey had abruptly had to give up eventing due to health issues and so the opportunity presented itself. Often it's hard to move quickly in these circumstances, however I was lucky enough to be able to have the horse on trial for a few days, liked it and then one of my owners kindly agreed to step forward and buy it which I'm thrilled about.
It's not often that you get the chance to pick up this kind of quality of horse which is ready to go. The horse has had a slightly patchy record over the last twelve months or so, but I feel he has potential and, with the right training, I'm hoping I can create a winning partnership with him. So all in all I'm excited and optimistic and the arrival of Silks will fill a big hole left by the sale of Magnus.
To top off a good couple of days I then had the strangest afternoon I've had for a long time. I had to renew my training qualification with the BHS as part of the credentials I need for my BHS instructors insurance. The most convenient course for me to take was one today on teaching pilates to people who ride. So I signed up as (a) it was local (b) the date was convenient and (c) I have wanted to learn more about pilates as a tool to use in rider fitness. However I wasn't expecting a room full of 24 women plus me! I was very self conscious to say the least, but it ended up being a very funny afternoon. Needless to say I was completely hopeless at the pilates but I did get my qualifications up to scratch so remain fully insured for the teaching I do.
Cheers
Bill
Posted 17th November