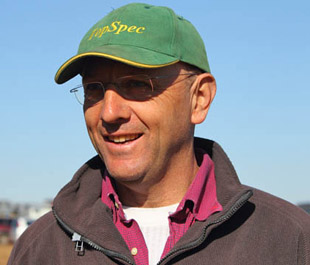 It's been a busy couple of days since Lincoln on Sunday. 
Monday saw me with lots to ride at home and also Tom coming to check out the horses after their weekend run. I'm pleased to say all, particularly Tim, were given a clean bill of health which is great news. I'm just hoping the Badminton wait list clears although I'm not optimistic. We also said goodbye to Tigga on Monday who passed his vetting and headed to his new home.
Tuesday involved an early start as I had dressage lessons with Tim and Coco down near Malborough with Bettina at 830am in the morning, at least I missed the traffic! Bettina I think was pleased with progress, I find my lessons very helpful, learning new tips and subtle points each time. This time we focused on me using my seat more and trying to be softer and think about rhythm. She was helping me to get consistent rhythm throughout the movements as it is better to have rhythm than more lift but less fluidity – as ever lots to work on but very useful.
Today I'm been at Draycott, a new event for me. I had Minty in the intro and the girls were riding Clover and Bob. Despite the recent dry spell the ground was still good with nice inviting courses. I think the intro was a bit harder than other ones I've done with Minty, but that was good as she is ready to progress. It's been the warmest day we've had so far this year with midgies unfortunately out in force. The cross country has a fair bit of ridge and furrow on it but you could pick your way over it and, as I say, the ground is quite good.
The girls went ok today, no prizes but they are getting more experience and in the groove. Minty went well again with a double clear having tried hard. I'm back tomorrow with Womble, Fin and Alex which I'm looking forward to – all nice horses.
Before long we will all be praying for rain again but while the ground remains good I'm going to continue to enjoy the sunshine, I just hope its not too firm at Gatcombe this weekend as I want to run all my horses including getting Coco out.
Cheers,
Bill
Posted 23rd March