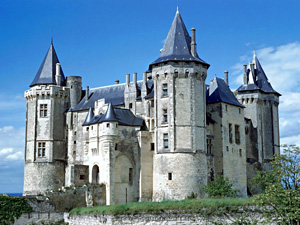 I'm now in France at Saumur, with Coco safely in his new home for the week and the lorry all sorted. We left late Monday night after a typically mad day ensuring all of the horses got worked and galloped as needed, the lorry packed and last minute calls/activities sorted to ensure all runs smoothly for Jenny and the team while I'm away.
We travelled overnight from Portsmouth along with nearly every other UK based event rider that's heading to France. Coco travelled well, a first adventure on a ferry for him as we've not taken him overseas before. He was a real grown up as he was travelling alone in the lorry, but I wasn't worried as he's a horse that quite likes his own company!
On arrival we gave Coco a long pick and leg stretch while Eleanore sorted out his stable. He looks and feels very fresh – well and fit, which is good.
It's very hot here and the ground is firm but they've put a lot of sand down and warm up arenas are all well watered with a good sand lunge area as well. It seems like lots of people are here for the competition so it should be a good event with a strong field. Cocoa pulled a nail from a front shoe on the trip over so I had fun finding a farrier today to sort it out. Let's hope thats the last of it and that's the biggest drama we have this week. I'm off to see the Butet factory tonight which should be interesting. I've not seen the course yet but will let you know on that tomorrow once the competition gets underway.
Cheers,
Bill
Posted 17th May