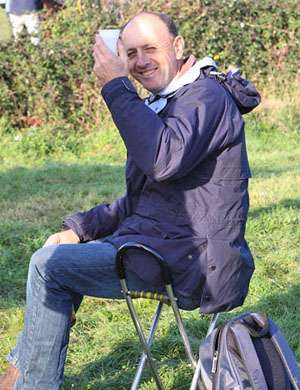 There was little time for celebrations after a great weekend at Hartpury – a quick glass of wine with the owners and whole team in the stables before packing up to come home on Sunday night will have to do for now.
Today was back down to earth with a bang with horses to school and gallop and the lorry to turn around ready for a trip to Blair. Tom our vet came to give the Hartpury and Blair horses a once over which is something we like to do during the season.
All the horses seem in good form although I've decided to not take Silks and Tim to Blair as Silks has knocked in to himself and Tim doesn't really need the long trip north ahead of Burghley (which we are still very much hoping he MIGHT get in to at the last minute off the wait list.
Tomorrow we head north to Blair, an event I like very much with good ground and strong attacking cross country tracks.
Cheers,
Bill
Posted 15th August