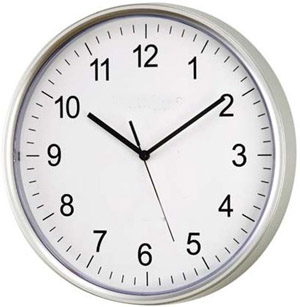 I don't know where the days have gone, I've been rather remiss in writing my blog – and there is no real excuse as I've not been on the road. In fact it's been really nice to be at home and be able to crack on with working some of the younger horses and new projects as well as focus on some of the older horses who are now back in work. The weather has been very kind for this time of year and I don't mind the evenings getting dark early as it ensures I crack on in the morning and that we all finish up in good time at the end of the day.
There is no new news to report as things are all ticking along pretty normally at home which is great. Coco is now back in work and slowly building up his fitness and level of schooling again, and Hipp and Coco will run alongside one another with the aim of a Badminton run in the Spring. I've been enjoying working with Ricky and Alfie, and getting to know them a little better and really begin to work with them in a more 'concentrated' way on the flat now they are both more used to my way of riding. Some of the younger horses have also been fun to work with including Tommy and Sooty – who are lovely horses to train, and the new faces on the yard JJ and Lala (or as Urssie has named her Teletubbie!)
The girls are also enjoying some time 'out of season' with each of them taking their turn at an extended holiday and break away from horses and yard life. It's great that they can have some down time and time out from eventing at this time of year – they work hard most of the year and all deserve some time away to recharge.
The weekend will see me buckling down again with two days of dressage lessons with Bettina which I'm looking forward to, along with some family time.
Cheers,
Bill
Posted 10th November