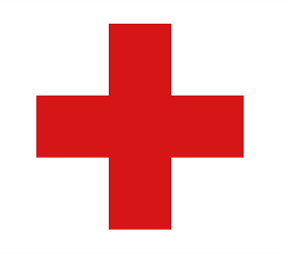 Monday saw me back down to earth with a bump after a weekend of celebrations as I had to squeeze in some riding and get down to Hartpury for my first aid refresher course. One of those things which is important and necessary but wouldn't be top of my top things to do/enjoy list!
However it's now done and I feel suitably refreshed and up to date in first aid although I hope I won't have to use it in a hurry with either those that I teach or at the yard.
I jest as I do know how important it is and it has been a knowledge base that has given me reassurance in the past – so complaining over!
Cheers,
Bill
Posted 29th November