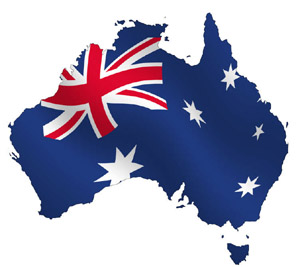 We've now landed in Oz and had 48hours to acclimatise which has all gone quite smoothly. There are no two ways about it, the journey to Oz is an endurance test for anyone, more than 24 hours cooped up in a metal tube at 30,000 feet plus on recycled air just cannot be good for you!
However what greets you on the 'other side' is! Even within 48 hours I'm beginning to feel recharged, the combination of warmth, sea air, plenty of exercise and sleep coupled with good food and company is both good for the soul, mind and physically recharging.
Those that help keep me personally on the road will be pleased to hear I've got in to a routinue of stretching each day and am definitely feeling better for it. I've also started to up my fitness in preparation for the 2012 season, and Jenny and I can be seen out on the running tracks around Byron, although we are definitely very much in the slow lane compared to the locals – but we are out there which is better than nothing!
All is good with the yard at home, so far the snow hasn't arrived and the horses are all behaving for Eleanore as they begin to increase their base fittening work with hacking, and lungeing on the pessoa.
Cheers for now,
Bill
Posted 19th December