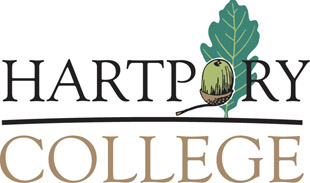 I've had a rather unusual day for me as I spent it at Hartpury College listening  to a series of lectures about training an eventer – I attended as part of keeping my BE accreditation up to date and went in with an open mind not knowing quite what to expect.
There were sessions led by David O'Connor and Chris Bartle, focussing on jumping and flatwork respectively, and other sessions with people with a lot of experience. For me it reaffirmed much of what I already do and know, which in and of itself was very useful as it is not often that you get to observe others and learn in one day about the teaching and training methods of a range of very experienced people under one roof. I also picked up some new ideas and approaches, particularly from the David O'Connor session, which I will be putting in to practice when training some of the horses at home.
So despite the cold (and it was bitter) it was a very good day and well worth it, it was only a shame that it was not better supported by more of the senior event riders – hopefully word will spread and more people will attend these kinds of events in the future.
Cheers,
Bill
Posted 6th February