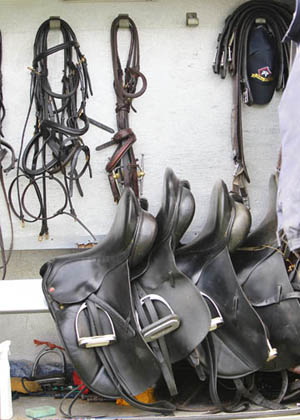 I'm just back from some dressage lessons with Brett Parbury. This time I took Ricky and Womble, I was really pleased with how both horses went and how they are coming on.
With Ricky we worked on more suppling exercises to continue to help with getting him lighter in his way of going.
Womble was also very good – a little on edge when asked to work slightly harder, but he coped really well with the more difficult work. We worked with him on lots of forward and back within the pace to improve the quality and adjustability and build his confidence in the world.
So as ever the help on the ground was very valuable. I am always learning.
Cheers,
Bill
Posted 17th April