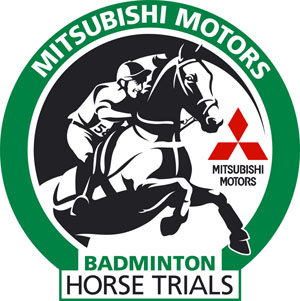 The Badminton draw came out today, it's all getting very real now! Hipp has been drawn first and is number 4 and Coco is 105. It will all happen very fast from now on.
I'm pleased that Hipp is going first as he will be much more of a known quantity to ride around the track as he's been there before.
Just want to get on with it now!
Cheers,
Bill
Posted 18th April