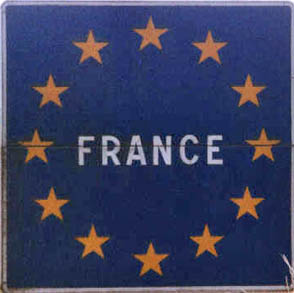 Well it's been an eventful day, this morning we learnt Badminton has been cancelled and I'm gutted.
Gutted for owners, horses, the team here and myself! Two years running now I've not been able to go – last year I was one away from going on the wait list with a fit and sound horse and this year it's cancelled and again I've got two sound horses (thankfully) in the stable.
It's been a crazy morning trying to mobilise a plan B, especially as Jenny is thousands of miles away in Canada with work. Clare has been a big help and stepped in this morning to help me sort it all out – another big thank you.
We have two immediate problems: qualifying Hipp for the Olympics AND proving form this spring for Hipp and Coco so we are considered for selection. The big headache is there are no 4 stars in the next few weeks – Luhmuhlen is not until mid June and is really too close to the Olympics, and the horses are primed and ready to go now.
So we've had to do some head scratching and the long and short of it is that I'm heading to Jardy in France tomorrow night with Hipp and Coco for the CIC3star. I then hope to take Hipp and Coco to Saumur BUT at the moment I can not confirm if I can get both horses in. So the back up plan is that I will most likely have to take them to Tattersalls, or most likely Coco. Tattersalls will suit Coco as the show jumping is often up to height and he's a great jumper, and he's not been there before.
None of it is ideal but everyone is having to scramble to make different plans so there's no point wallowing – I've just got to get on with it.
Will keep you posted,
Cheers,
Bill
Posted 30th April