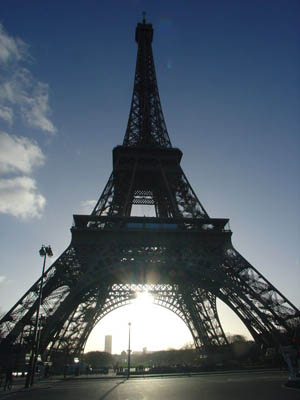 Well we've safely arrived in France for Jardy. It feels like we are right in the centre of Paris. As I turned off to enter the event I could see the Eiffel Tower 'head on' in the distance. Very exciting for me as I've never seen the Eiffel Tower!
Anyway back to all things horses, we left at around 11pm on Tuesday night and drove through the night, stopping a couple of times after we'd crossed to Calais to give the horses a break and get them off for a pick of grass. They both travelled really well and have settled ok.
It's been raining (yes more rain!) a fair amount since we've arrived but the feedback from other riders is that the course can take the rain at the moment, so that all sounds promising.
I gave Coco and Hipp a hack this afternoon to stretch their legs and give them some exercise and both of them seem on good form.
The trot up is at 3pm tomorrow and dressage starts on Friday.
Cheers,
Bill
Posted 2nd May