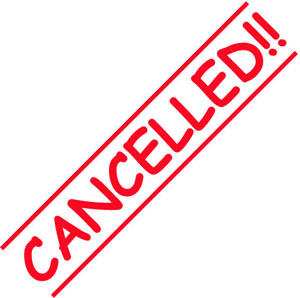 Another few frustrating days of rain and more rain impacting events – I feel hugely for owners and organisers at this time with so much work going in to putting on events for it to come to nothing. As for owners, they have their hopes dashed of seeing their horses run. But there is nothing that can be done, we cannot control the weather.
Sadly Aston on Wednesday and Friday for us have fallen victims to the weather and Chatsworth this weekend. I'm feeling very glad that I made the decision to hot foot it to Jardy last weekend to run Hipp and Coco.
I'm praying the rain eases and Aston can run on Saturday where I have the younger horses. We've then also entered a couple on Monday trying to get Alex's NRF qualification and Lala and Womble hopefully doing the intermediate.
We then leave for Saumur on Monday night, all being well.
Our builders at home have done a stirling job to not let things fall further behind and the timber frame arrives on Monday which will cause much excitement. By the time I get back from Saumur I'm hoping our house will look more like a house again and less like a ducks mud bath!
Cheers,
Bill
Posted 10th May