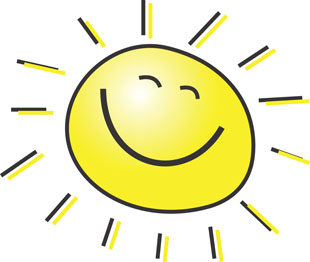 I never I thought I would be so excited to be heading to a BE100 event with the young horses but I am!
The sun has shone all day and so Aston is on tomorrow! We will be off bright and early as I'm on at 8.00am in the BE100 with Dotty first up. At least I'll get the best of the ground!
I'm riding Dotty, JJ, Timmy, Robbie and Crunchie and Issy is riding Bertie.
Will report back tomorrow.
Cheers,
Bill
Posted 11th May