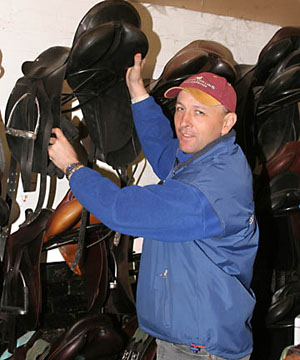 I heard this morning that my mate Sam (Griffiths) has received a last minute call up to join the team in Greenwich. As many of you know Sam came in to the squad when I withdrew – so this is tough news to take. I'm of course pleased for Sam BUT I wouldn't be being honest if I didn't confess to feeling very sorry for myself.
Tougher still to take given my horse has never taken a lame step and many believe I could have managed through this specific event/goal. However the long term career and welfare of the horse has to come first and I believe with the approach we have taken we will still have a horse for another day and he is only 10.
I am agitated and gutted though that Hipp continues to be overlooked, something I don't understand or agree with – I am determined to try and prove them wrong with this omission by trying to deliver a great performance at Burghley.
Anyway off to take kids to a pony club rally which will be a good distraction after a morning or riding, glad I started early before the heat of the day.
Cheers,
Bill
Posted 26th July