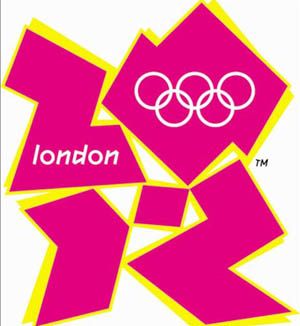 Well well well – I didn't think it would be that storyline! It's been an interesting day watching the action at Greenwich unfold from my sofa. We all got up early and worked the horses so we could then watch the tv coverage this afternoon.
My view of things is as follows, Chris B looked like a class round, never looked to be going fast but fastest of the day. Brits all looked in a different league in terms of depth of team performance. William, Toddy and Boyd's horses all looked tired by the second last. Clayton and Sam were very unlucky.
I think Sue Benson got it right in terms of the overall result but I thought it was a shame that there weren't more technical, accuracy questions which I think would have led to a few more glance offs but would have kept everyone safe but led to an even more interesting set of results.
There were a lot of beautiful class horses there and interestingly they came in all shapes and sizes from Sara O's Wega to William's Lionheart.
The scores are all very tight so tomorrow will again probably mix things up which is what a good competition should be all about.
Cheers,
Bill
Posted 30th July