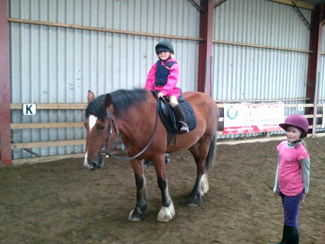 We've had a good week with the horses – it's been nice not being out competing and to have some quality time at home training the horses.
Josh and Ursula have been away staying with their Aunty at a pony camp having fun with their cousins and improving their riding skills – they've ridden all sorts and shapes of sizes of pony and have had a great time.
Sadly our eventing plans of next week have been a little scuppered with the cancellation of Homme House which is really frustrating. We are at Aston on Thursday and Sunday and Hartpury on Friday and Saturday so next week should be a good one, I'm looking forward to getting out competing again!
I'm hoping that the ongoing cancellations are now behind us and we can have a great run at things between now and the end of the season.
Cheers,
Bill
Posted 2nd August