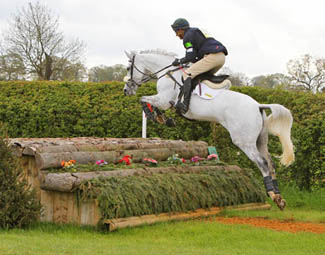 With a heavy heart we have sold Lala to a lovely professional rider in Norway. Lala will be leaving us in the next week or so to go to her new life. It will be nice to see her out and about and with a rider that will give her the chance to fulfil her potential. We always bought her as a 'project' to bring on and sell on but I have become rather attached to her so will see her go with a heavy heart – she is a fantastic jumper and is improving all the time on the flat.
One of those things, part of what we do and part of my life.
Meanwhile things are all going well at the yard – I'm off to dressage lessons this afternoon with Gareth which I'm really looking forward to and then head to Shelford Manor tomorrow.
Cheers,
Bill
Posted 14th August