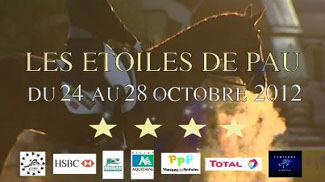 Wow what a week: rain, rain and more rain.
We decided to stay at Le Lion on Friday and Saturday as we were awaiting confirmation of whether we can get Alex in to Pau.
It is still raining here – unbelievable, half the course is under water. It now looks like both horses are going to Pau as Alex has got a late run in the CIC two star down there.
We are off tomorrow morning, Sunday, in convoy with Chris Burton which will take most of the day. Fingers crossed for better weather in Pau.
Cheers,
Bill
Posted 20th October