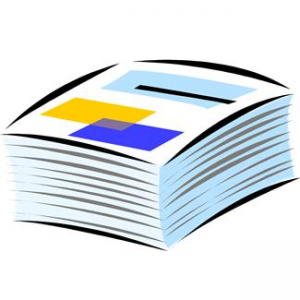 The season will come around soon enough so I've been plotting the first few months to develop an outline plan which I then discuss with our owners.
It is one big jigsaw puzzle trying to juggle lowest number of miles to travel (due to fuel prices), best tracks for particular horses, ground conditions, likelihood of balloting or cancellation, qualification requirements, where owners would prefer their horses to run etc etc. Sounds like a headache doesn't it? BUT for me it's not as luckily I have a wife who is a whizz with a spreadsheet and who has a memory for detail and ten years plus of doing entries SO it's a breeze for me. I just have to focus on my strengths, riding and talking to the owners and being clear about what I think the horses should do, what suits them and what the owners would like to do.
Then, with a few discussions, out comes the plan for review and final discussion with owners – bingo!
So with not a lot of stress we have a plan that will see us through to the end of May with, all being well, a trip to France and a trip to Ireland as well as some of our favourite events across the UK, including a stop off at Burnham Market which will include my 50th birthday!
Cheers,
Bill
Posted 14th January