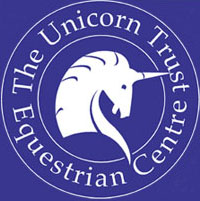 I had team training today at the Unicorn Trust. It was nice to see everyone after the winter. I had a dressage lesson with Womble which was very helpful, as always, with Gareth. Womble has strengthened up a lot over the winter and continues to improve.
I also schooled Alex and Alfie on site as all three horses are staying there. I was very thankful for the indoor as it rained non stop all day.
I'm back this evening for a team meeting, all about selection criteria and goals for 2014 and Rio.
Cheers,
Bill
Posted 10th February