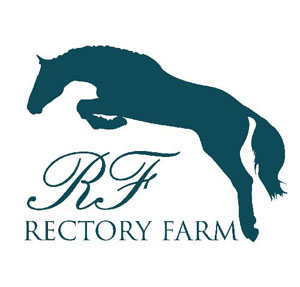 Well the snow came thick and fast overnight so it was good to be indoors at the training camp as the weather was still very bad during the day.
Both dressage lessons for Alex and Womble were very helpful. Womble seemed to be able to hold his balance better than last year and has really strengthened up over the winter. With Alex we worked on keeping straighter.
This was the first time the show jumping at the clinic had been taken by Sam Lyle. We all got lots of little bits and pieces that should help at competitions this year. It does seem like there is another push to get more structure and support for our High Performance program which is all good news. In another few weeks we start having a few one day jumping clinics with Gilbert Bockman – I am really looking forward to this.
The last day of the clinic was show jumping at Rectory Farm near Cirencester to jump a proper show jumping track. It was a really good facility, all the horses showed themselves off very well and I managed to do my part. It's a venue I will definitely use again.
Cheers,
Bill
Posted 12th February