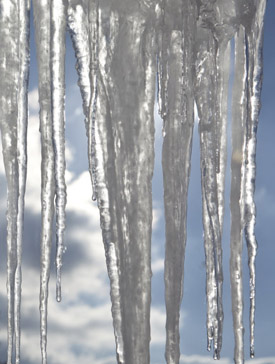 The arctic conditions persist with temperatures still hanging below freezing post the snow which fell at the weekend. We are all very bored of the snow and cold weather now and it's so frustrating for all. I feel particularly for the farmers who are continuing to try and make things work, especially those who are lambing in the midst of these very difficult conditions.
The horses are all faring pretty well despite the circumstances – the humans are all going slowly crazy with the ongoing freezing weather and lack of a let up. However there is little to be done apart from wrap up warm and plod on – I'm very thankful that our school hasn't frozen which is a massive help.
We are due to leave for Burnham Market on Wednesday so fingers crossed that the weather remains kind with no further snow fall and that we can all get away without a hitch tomorrow.
Cheers,
Bill
Posted 26th March