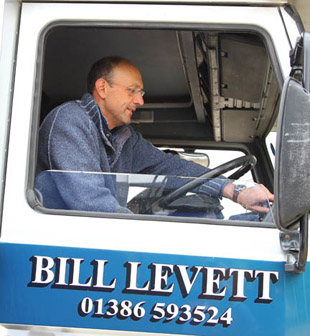 We safely arrived in Tatts this afternoon – the sun is shining and the horses are jumping out of their skins! Great they are feeling so well but I think they are going to need a fair bit of work ahead of their dressage. Plenty of time for that.
Nice for me, Jenny and the kids have come with me, and Ali and her son Arthur have also come so they can all have a good time together. Ursula is chomping at the bit to be 'super groom' at least for an hour or so.
It all starts tomorrow with the briefing and then the trot up at 2pm.
Cheers,
Bill
Posted 28th May