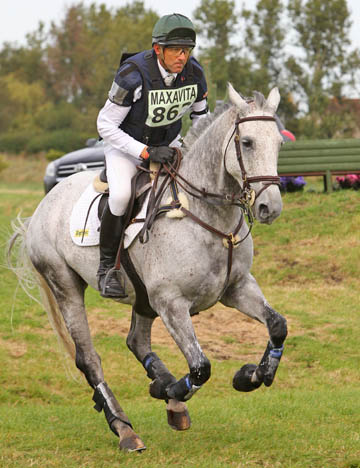 Well here I am, sat on the ferry in Dublin, just about to head home after a week in Ireland at Tatts. The last couple of weeks have been a whirlwind, but a really nice whirlwind.
The day started well with Silver jumping a beautiful clear in the CCI1* and pulling up to 34 out of 90plus starters, finishing on her dressage score. A great first three day event for her.
I was so pleased for Silks today to get his first serious win under his belt in the CIC3*. He jumped a beautiful showjump round, then gave me a great ride cross country. To top it off, he actually had a fence in hand which was really pleasing. A great result for Francis, his owner, given his Irish roots in particular.
Womble then came 2nd in the CCI3*. He had one rail but really tried hard to hold onto a great placing. The show jump tracks were big and square with plenty of verticals. There were a few clears but not many, which just goes to show the quality of horse power at these type of competitions these days, I feel it is going up anyway.
If someone had said my three 3* horses would have two firsts and a second before I headed to Saumur, well let's just say I would have taken that! A huge thanks to my owners and staff for all their support, and my wife Jenny and the kids for all their support too. I'm looking forward to my own bed tommorrow night.
Cheers,
Bill
Posted 2nd June